Welcome to the Elf Workshop
Creating and sourcing gifts since Santa first commissioned us!
THE WORKSHOP IS FOR SALE! Imagine owning your own elf workshop.
ONLINE or STOREFRONT or BOTH!! Branding, inventory, and consulting hours included.
All REASONABLE OFFERS will be entertained. Sale sanctioned by SANTA.
Send offers and inquiries to the Chief Elf Officer at ceo@elfworkslane.com
Specializing in cute since before internet puppy videos were a thing.
Read the Chief Elf Officer's article entitled "Packages" on Medium.
Go to Medium.com/@susanbrearley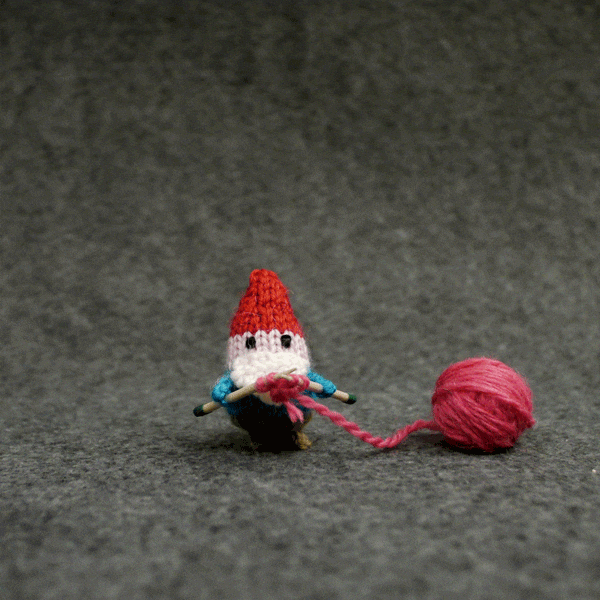 With over 20,000 items to choose from, we likely have what you need.
Use our search tool, upper left, to search everything!
Can't find it? Special needs? Email us! Or "Ask An Elf". We're here to help you.
FOR

A

LIMITED

TIME

– Each and Every order ships with a $10 gift certificate in the form of

ELF

BUCKS

.

ELF

BUCKS

are redeemable on your next order. Great for the holidays!